Who We Are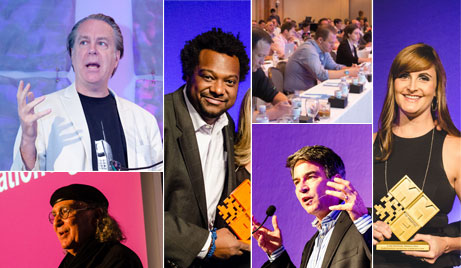 The MMA is the world's leading global non-profit trade association comprised of more than 800 member companies, from nearly fifty countries around the world. Our members hail from every faction of the mobile marketing ecosystem including brand marketers, agencies, mobile technology platforms, media companies, operators and others. The MMA's mission is to accelerate the transformation and innovation of marketing through mobile, driving business growth with closer and stronger consumer engagement.
Anchoring the MMA's mission are four core pillars:
Cultivating Inspiration
Aimed at the Chief Marketer; guiding best practices and driving innovation
Building Capability for Success
Fostering know-how and confidence within the Chief Marketer's organization
Demonstrating Measurement and Impact
Proving the effectiveness and impact of mobile through research providing tangible ROI measurement and other data.
Advocacy
Working with partners and our members to protect the mobile marketing industry.
Additionally MMA committees work collaboratively to develop and advocate global best practices and lead standards development.